It's the race that stops the nation. Sometimes the nation stops to watch a horse race and sometimes just for an excuse to dress up and start drinking champagne at 10am. Whatever your motivation, the Melbourne Cup is without doubt one of the best Tuesdays of the year for many Australians!
Whether you are watching the big race down at your local pub, at the races themselves or at work, there is no denying the festive occasion that come with the Melbourne Cup. The Left Bank sure know how to celebrate the Melbourne Cup in style incorporating a Fremantle photo booth to capture all of the excitement at their 2016 event.
A photo booth provides a great keep sake for guest who go to great lengths to dress up for the occasion and are out with friends creating memories that last a lifetime. This particular design featured an elegant hedge look with some festoon lighting at the top. the Left Bank logo can be seen front and centre and as these photo strips will be kept by the guests for years to come they provide a constant reminder of the memories created at The Left Bank.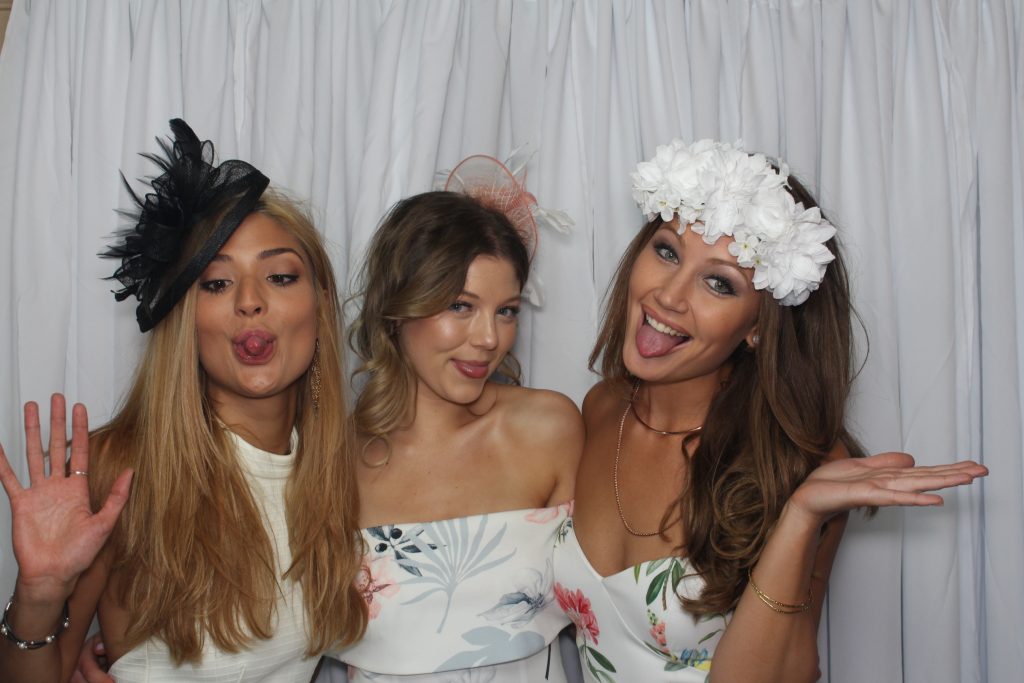 Adept Photo Booth Perth are the Perth and Fremantle photo booth hire specialists who regularly work with venues throughout Fremantle including being a preferred supplier to The Left Bank. We have a great working relationship with venue who know that they can trust us to deliver for them and their clients.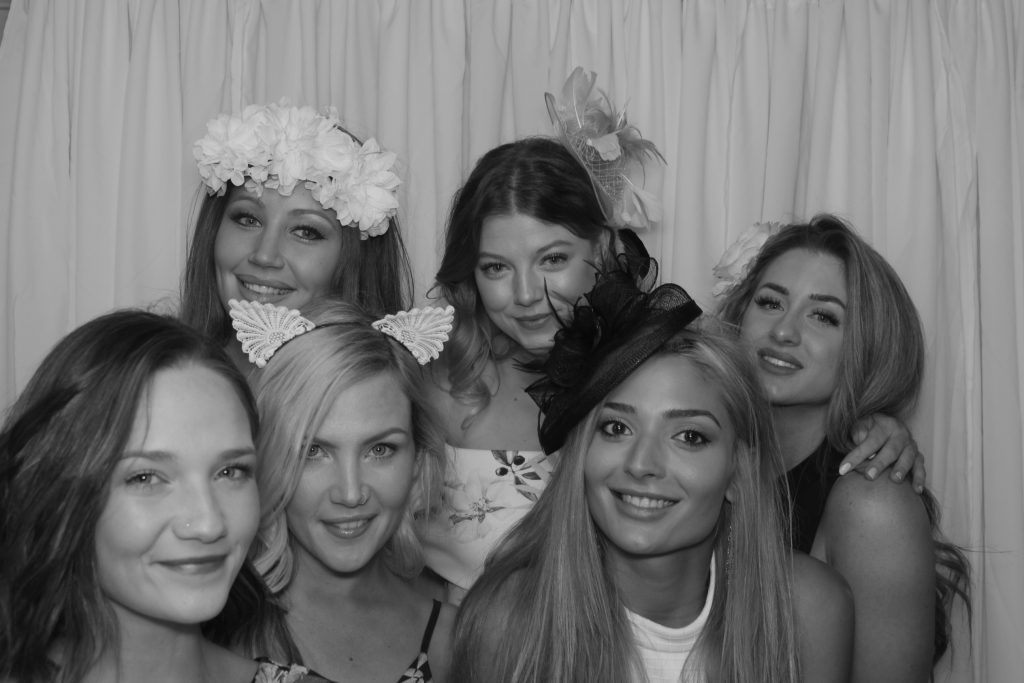 So if you are looking for a Melbourne Cup photo booth, or a Fremantle photo booth hire company for any occasion, drop us a line at Adept Photo Booths for a free quote.
Adept Photo Booth Perth also provide Perth Flower Wall s for any occasion which provide the perfect backdrop to an open photo booth. click here to visit our Perth Flower Wall range and make sure that you book yours in early to avoid disappointment.