When looking for a flower wall for your next event, look no further than Adept Photo Booths. We can deliver premium Flower Walls in Perth as well as floral entry statements to suit any occasion from a Wedding Flower Wall to baby shower, corporate event or even Melbourne Cup functions.
With over 10 years' experience in the event delivery, the Team at Adept Photo Booths can suggest the best Flower Wall option to suit your needs.
Our Perth Flower Walls are not only elegant, they are structurally sound with robust and discrete frames designed to enhance the Flower Wall feature.
Adept Photo Booths Flower Wall packages range in size from one metre wide to two metres tall and starting from as little as $300 delivered and installed. Perth photo booth and flower wall packages are also available to give your event that WOW factor and make your Perth photo booth experience even more spectacular.
With custom options available we are confident that we can provide you with the most extensive range and premium quality Flower Walls in Perth. So choose from the range of Perth Flowers Walls below or drop us a line to create a custom Flower Wall for your event. We can deliver custom Flower Walls in Perth, Mandurah and the South West.
Drop us a line today for an obligation free quote or give us a call to have a conversation on how we can deliver your dream Flower Wall in Perth for your next event. We can even package a Flower Wall with you Perth photo booth hire or a Roaming Photographer to add a touch of class to your events photo experience.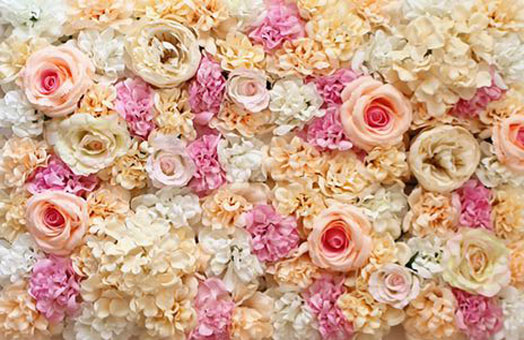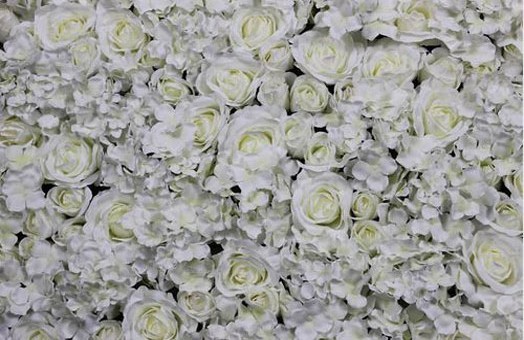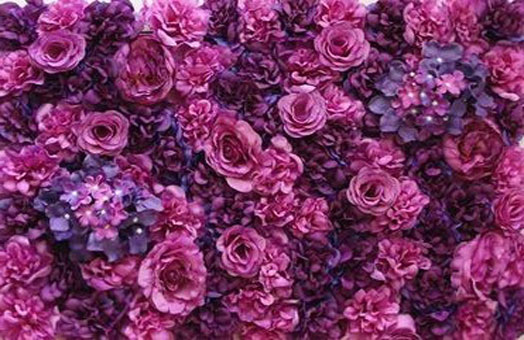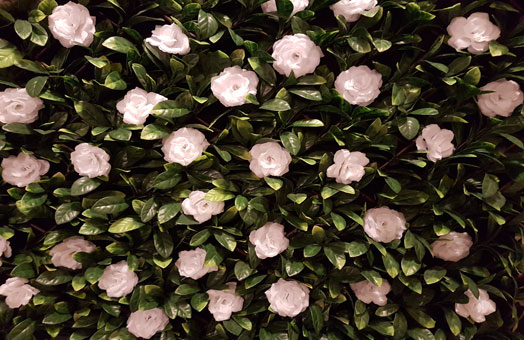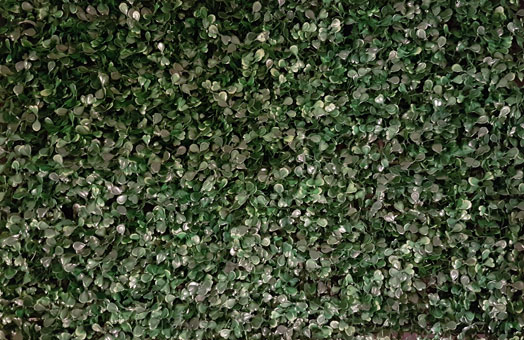 Perth flower wall hire is subject to availability with some custom options requiring a month or more lead time. Stay tuned for more options to be added to our range soon!
Our range is limited and allocated on a first to book basis, so drop us a line today at Adept photo Booths – your Perth Wedding Flower Wall specialists.