Looking for a fantastic way to create some memories for your wedding, corporate event, or gathering? If you are consider hiring a photo booth, Adept Photo Booth Perth has you covered. A photo booth is a fantastic way for your guests to let their personalities shine while taking all the stress out of the experience. Using Adept Photo Boot Perth gives you the confidence to know your event will be a huge success.
When choosing a photo booth for your event you want to make sure you are getting the best possible quality and versatility. Ensuring the best possible outcome for your event goes beyond just "getting the shot" and includes covering all aspects of the process. Not only do you want quality photography, but also the ability to produce excellent prints that will allow your guests to walk away with a lasting memory of the event.
Hiring a Perth photo booth through Adept Photo Booth Perth means you can be sure to get the first class quality. Using DSLR cameras in every photo booth means we can provide our clients and their guests with the best quality available. Now, there are lots of photo booths that use webcams rather than DSLR cameras, and for many uses that can work fine. However, for the best quality, a DSLR is the best option.
DSLR cameras cover all the technical aspects of having a successful photo booth experience. Camera lenses for DSLRs are designed to provide distortion free photographs. Your guests will look their very best in every single shot. Also, having the ability to adjust all the settings like white balance, shutter speed, and aperture with a DSLR camera delivers the precision to make sure every shot is a keeper and memories are recorded perfectly. Consistent, accurate photography for your Perth photo booth hire at a professional level that provides excellent value.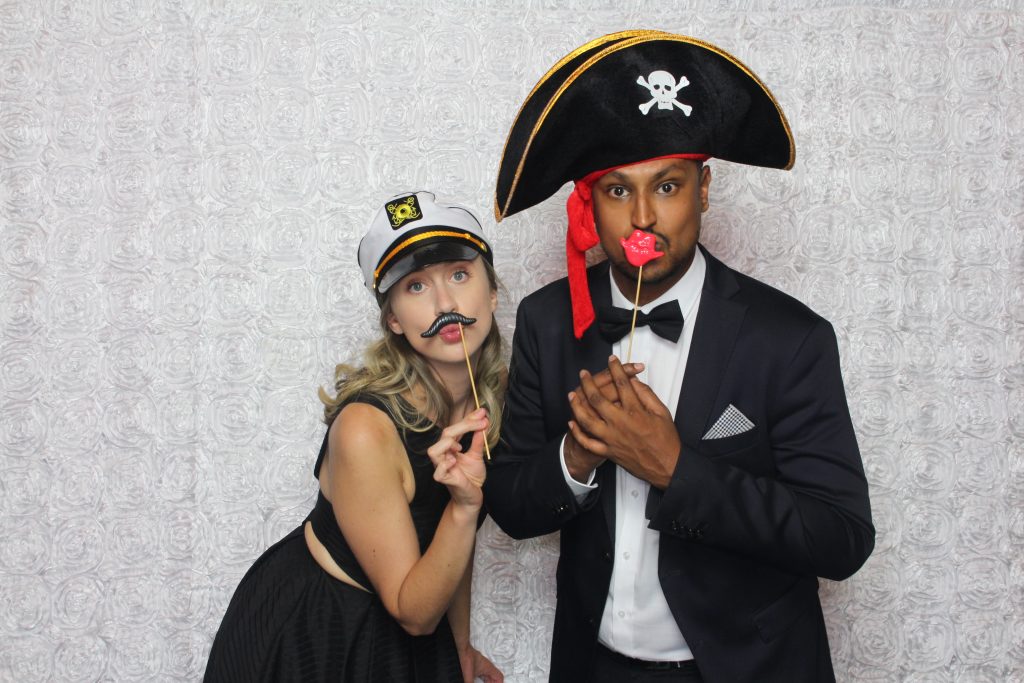 Further, the images from a DSLR camera are capable of producing fantastic prints at larger sizes than even a high-resolution webcam can produce. When you view the gallery of images from your event, you know you are not being limited to smaller prints or film-strip prints. The difference means being able to provide prints for a wide variety of purposes from after your event from framed displays, to photo books, and more! Having options is never a bad thing, and it's worth it to know you are getting the best possible service and results.
As a leading Perth photo booth hire company, we want to make sure that we are providing our clients (and their guests) with a fun experience that is also professional. Every event is serviced with top quality hardware, professional friendly hosts that don't just take photos but help provide an experience, and an end result that will deliver lasting memories.