Looking for a photo booth experience that will wow guests at your next event? Then welcome to the 360 Photo Booth that literally runs rings around any other Perth photo booth.
This immersive photo experience allows the user to stand on a podium while a camera mounted on secure beam rotates around the podium to create a slow motion, choreographed video.
With some of the fastest processing power of any other video photo booth on the market, the 360 Photo Booth compresses and transfers a high quality video complete with sound and custom branding to a sharing station within seconds at the event.
So who is this latest innovation on the Perth Photo Booth scene designed for?
The 360 photo experience is perfect for any corporate or social occasion looking to make an impact. This photo booth will be the talking point of your event.
For corporate events or marketing activations the challenge is always to create an experience and content that your target market cannot make on their own phones.
The 360 photo experience achieves this objective in spectacular fashion by creating a short 20 second video that intagrates your brand in a highly sharable format.
How does the 360 Photo Booth work?
The podium is a centre piece for the rotating camera to circle around. The 3D photo booth can also comes with an attractive lighting set up round the perimeter of the photo booth. This makes for an attractive event set up but also adds impact to the final video.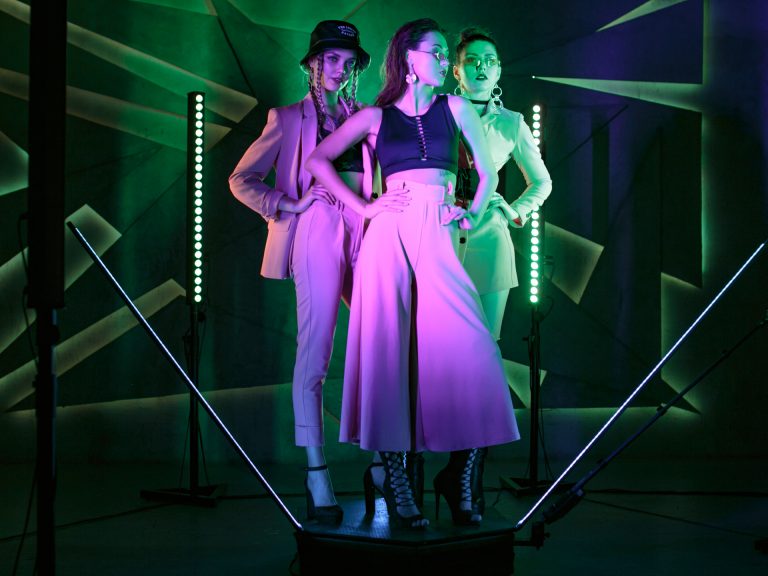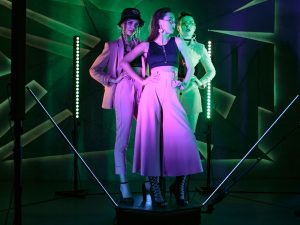 Check out the 360 Photo Booth in action from our previous events including the 2019 ALCOA Peel Excellence Awards, Sound On Presented by Murdoch University and our YouTube Channel.