Perth GIF Booth Hire
Looking to add something unique, quirky and a bit different to your next event? Then why not consider adding GIF Booth functionality to your next Perth photo booth hire?
Whether is a corporate event, brand activation, wedding or formal occasion, I GIF Booth will have guests in fits of laughter creating short video's of themselves.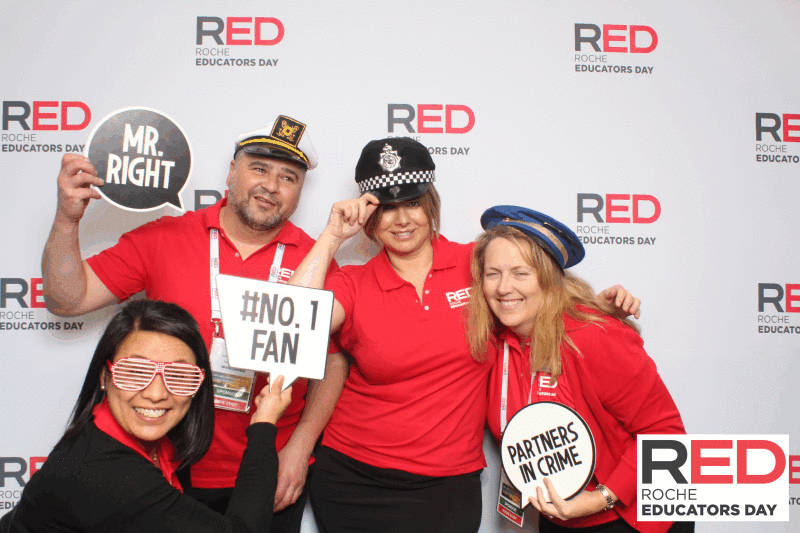 What is GIF Booth?
Good question!
A GIF, or Graphic Interchange Format, is a bitmap image format that was developed by US-based software writer Steve Wilhite in the late 1980's according our friends at Wikipedia.
Basically, A GIF (pronounced 'JIFF') is a number of photos, compressed and in quick succession to produce a short, quirky and fun animation.
GIF's are all over the internet and great fun, providing a perfect opportunity to brand a short piece of viral content that your guests can share via email, Facebook, Instagram or Twitter.
You may have also seen a Boomerang GIF which is a short video that plays back on itself in a loop – these are great fun also and available with any of our Perth GIF Booths.
I think I want a GIF Booth… but how to I share a GIF?
With each Perth GIF Booth hire, you will get access to an accompanying social Media Kiosk that allows guests to email themselves the GIF's from an iPad. You can then share the GIF's to various social media channels where your brand of event logo will take centre stage.
If you are in the marketing or brand activation space then you will be amazed to see people queueing up to willingly give you their email address to gain access to their GIF's to share. After your event you will receive the email addresses to follow up your guests as you see fit.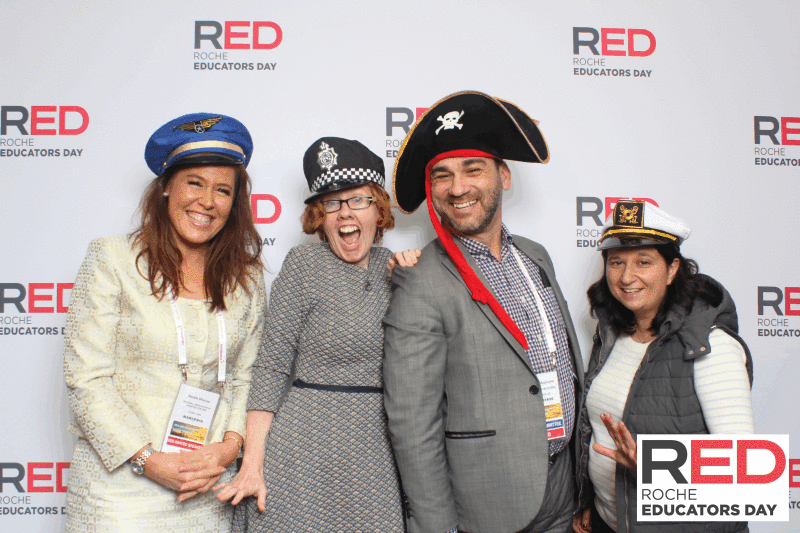 Click here to read how the GIF Booth was a hit at the Roche Educators Day organised by ASN Events.
To get access to a GIF Booth in Perth, simply hire a photo booth and the feature will be added to your package for as little as $49 an hour. If you do not want printed images then drop us a line with your event details to receive a custom quote.